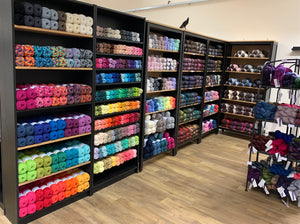 Getting Woolly full! Our wool shop is finally open and it's filling up nicely! We have lots of lovely brands in our new shop already from West Yorkshire Spinners - British Wool, reared, sheared and spun in Britain to Malabrigo - Hand-Dyed Merino Wool from Peru and Uruguay - to Scheepjes - the ultimate catona cotton for crochet - and Rowan - including renowned quality range Felted Tweed with Kaffe Fassett colours. We have beautiful pattern books, pattern inspiration from our favourite online designers, and advice on where to find pattern resources including free patterns!   
---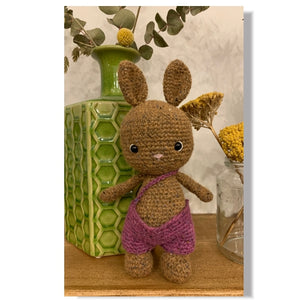 Bunny Pumpkin Crochet with Rowan's Felted Tweed
---
Due to the terrible weather and last minute illness we've had to change the opening times this opening week. So please visit our About Us page to see the details. Hope to be up and running as normal from Tuesday! Apologies for any convenience caused.
---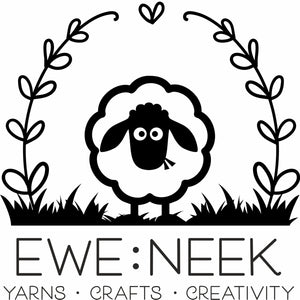 Just putting the finishing Ewe Neek touches to our shop - find out more including opening times
---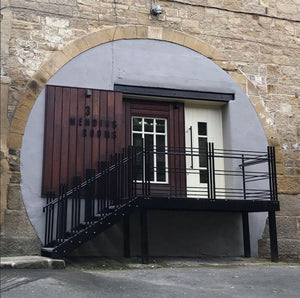 Opening Soon! Ewe Neek at Sunnybank Mills, Farsley